Mirrorground
06.06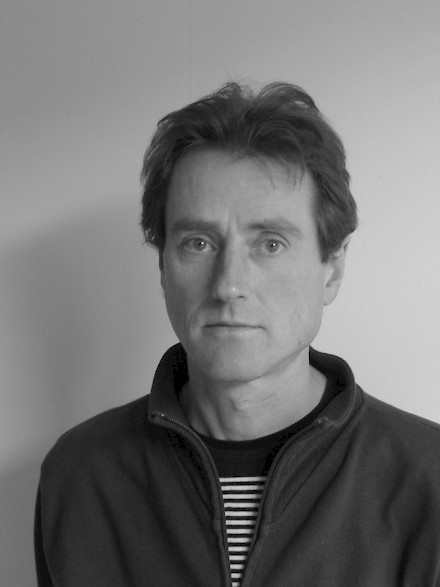 Poet-in-residence K Michel
In June we welcome our new poet-in-residence K Michel to the academy. He will stay for two months at the Van Eyck.
K. Michel (1958) is considered to be one of the most important contemporary Dutch poets. He debuted in 1989 with Ja! Naakt als de stenen. Subsequently Boem de nacht, awarded with the 1995 Herman Gorter Prize, and Water Studies, awarded with the Jan Campert Prize and the VSB Poetry Prize 2000 were published. For the poetry book Bij eb is je eiland groter , he received the Awater Poeze Prize and the Guido Gezelle Prize in 2011. In 2004 his fourth poetry book, Kleur de schaduwen  en In een handpalm (Stories and essays, 2008) were published. His most recent publication is Te voet is het heelal drie dagen ver (poetry, 2016). K Michel was editor of the literary magazine Raster. He also translated poetry from, among others, Octavio Paz, Arthur Sze and Russel Edson, and he compiled anthologies from the work of John Berger and Stefan Themerson.
The poet-in-residence programme of the Van Eyck titled Spiegelgrond (Mirror Ground) is made possible by the support of the Dutch Foundation for Literature. Each year four poets and writers are invited to take up a one or two month residency. They participate in the programme, interact with the other participants and present their work. The institute's shared mirror ground will express and reveal the similarities and differences of the works and creative processes of poets, artists and designers. 
Photo: Melle Hammer