extra muros
10.02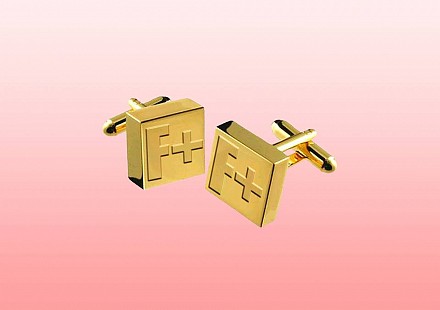 Mano y Mano - Art Rotterdam
Van Eyck participant Vincent van Velsen is the curator of Mano y Mano, the presentation by Kunsthuis SYB during Art Rotterdam Intersections 2016.
In Mano y Mano, Vincent van Velsen brings together various artworks that each focus on a communicative function of the hand and its gestures.
There is no haggling over the price of an artwork at the art fair. What you do see is hands that shake eachother enthusiastically, hands that pat people on the back and hands that casually rest on a shoulder during a kiss. And every now and then you might spot a firm handshake that seals a deal. Art fairs are no longer mere opportunities of trade; they have become places for art lovers, artists, curators, galleries and institutes to meet and reunite. The art fair is a place where relations are forged, shaped, reiterated and reinforced with a simple hand gesture.
This hand gesture plays a pivotal role in the four pieces and performance that Kunsthuis SYB presents this year at Art Rotterdam Intersections 2016.
Participating artists:
Semà Bekirovic
Erica van Loon
Machteld Rullens
Aimée Zito Lema
All the Cunning Stunts 
10-14.02.2016
During Art Rotterdam / Intersections
Van Nelle Fabriek Rotterdam
More info: http://kunsthuissyb.nl/straks/mano-y-mano.html
http://www.artrotterdam.com/users/128/content/home/index.html
Image: © All the Cunning Stunts, F+ Gold
(handshakes and wrist bits) (2012),
digital print, dimensions variable