Talk
12.11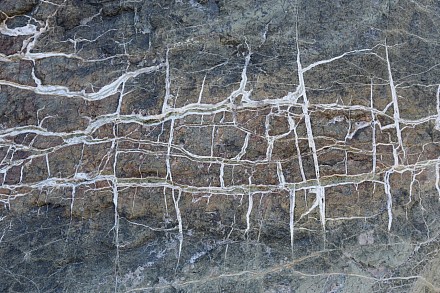 Multiscale Understanding or How we feel about our Planet
On Thursday 12 November at 20:00 Dr. Janos L. Urai, professor Structural Geology, Tectonics and Geomechanics RWTH Aachen University gives a lecture at the Van Eyck.
Some of the most important existential questions facing humanity today concern planetary stewardship in the Anthropocene: our relationship to our planet and its resources that support us in a time when our presence strongly alters our environment.
A fundamental requirement for this is understanding. But processes in Earth can only be understood by considering very large ranges in scales: from 1000 kilometre to 0.1 nanometre or from second to millions of years. This will be illustrated with examples from fracturing of rocks leading to earthquakes, and with atmospheric processes leading to changes in climate.
Janos Urai will explore multiscale aspects of a person's relation to an object and discuss how this may be related to our problems in understanding multiscale relationships.
You are most welcome to join!

Van Eyck auditorium
Free entrance