extra muros
22.11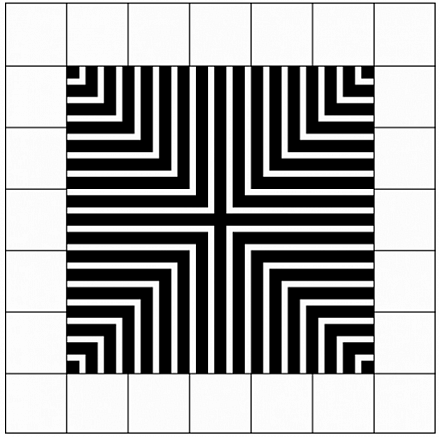 Toegepast 20: Looking for the in-between
Van Eyck participant Ruben Castro takes part in Toegepast 20: Looking for the in-between in Z33, house for contemporary art in Hasselt (BE).
Toegepast 20 presents the results of the Cultuurplatform Design competition for young designers. Z33 and Cultuurplatform Design present the work of 6 selected design talents. For the twentieth time, Cultuurplatform Design offered promising newly graduated designers by ways of a mentored trajectory the opportunity to further develop their vision and create new work. 
With work by:
. textiledesigner Charlotte Vandenborre (Sint Lucas Gent)
. graphic designer An Onghena (Sint Lucas Antwerpen)
. Design Academy Eindhoven graduate Anne Ligtenberg (Department Man & Wellbeing)
. juwellery designer Anneleen Swillen (MAD Faculty Hasselt)
. designer Jan Geboers (Banaba Meubelontwerp Mechelen)
. architect Ruben Castro (Explorative Architectural Design KULeuven).
Exhibition design and graphic design: Adriaan Tas and Mathieu Cieters (Studio Studio)
Opening on Saturday 21 November at 19:30.
Coinciding with the opening of Toegepast on Saturday 21 November at 7:30 p.m., the exhibition 'The way we look at the other space' with work by young visual artists opens in Z33 under curatorship of online art magazine D!NG. 
With work by: Jorden Boulet, Buren, Eva Gheysen, Han Decorte, Rodrigue Mouchez and Philip Cornett
More info: z33.be