Mirrorground
03.04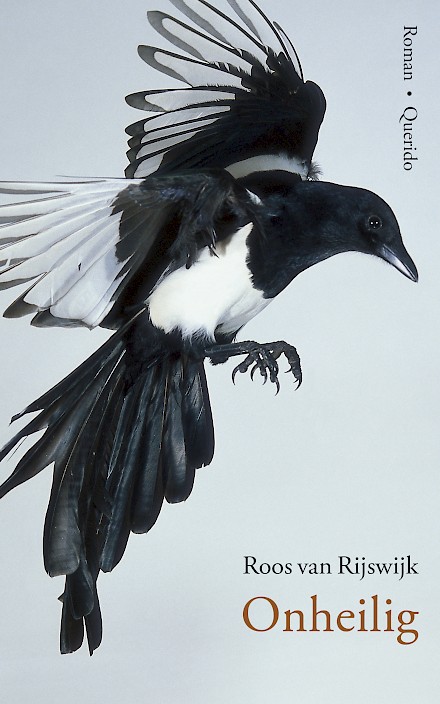 writer-in-residence Roos van Rijswijk
Roos van Rijswijk (1985) is the new writer-in-residence at the Van Eyck. During her 3 month-residency (April-June 2017) Van Rijswijk will be working on her new book among forty international artists, designers, curators and photographers. In addition, she writes part 2 in the series Schemerschijn, made possible by the Ben Remkes Culltuurfonds.
Roos van Rijswijk debut novel Onheilig (Querido) was awarded the Anton Wachter Prijs 2016. She writes proze, essays, interviews, columns and reviews for Tijdschrift Ei, De Revisor, De Gids, Tirade, de SLAA, Das Magazin, De Correspondent, Advalvas, Athenaeum, VU magazine, De Groene Amsterdammer and NRC Handelsblad.
Roos van Rijswijk was invited by the Duth Foundation for Literature and the Van Eyck. Van Eyck's writer-in-residency programme is part of the Mirrorground. Each year 4 poets and writers will participate in this programme and present their work.