31.08.13 – 08.09.13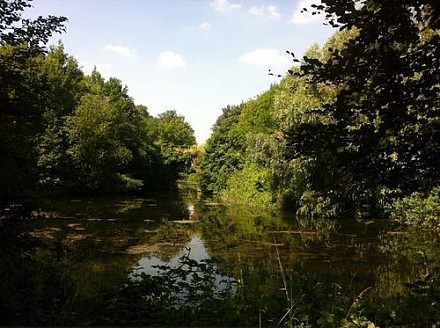 PARKers, Frontenpark Maastricht. Opening 31 August
Immediately adjacent to Maastricht's historic city centre, lies a forgotten and for many people unfamiliar territory with great value on the level of landscape, heritage, and ecology. This area is currently being developed as the 'Frontenpark'; a new public park for the city of Maastricht.
Initiated by Huis voor de Kunsten Limburg and in collaboration with Bureau Europa en Van Eyck, nine artists give a new take on this 'forgotten' place by way of site-specific, temporary installations, sculptures and a performance reflecting on the history, present and future of the new landscape park.
Next to the exhibition, PARKers presents an exciting side programme.