Alexandra Phillips (US)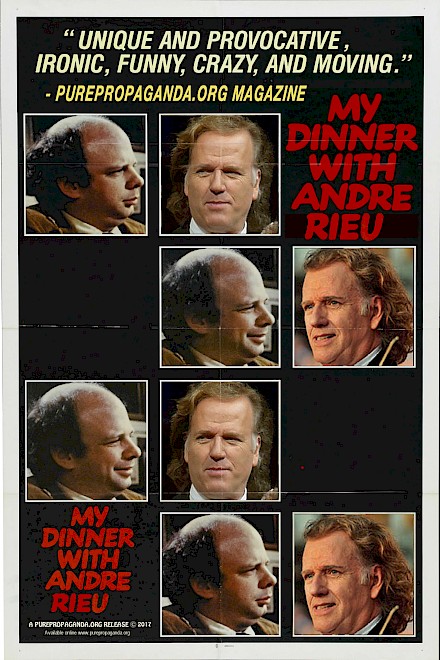 Alexandra Phillips (b.1988) is a Brooklyn based artist. That is not
entirely true. She has worked all over the United States, first down
South in North Carolina (Kenan Fellowship Penland School of Crafts
2006), later in the Midwest where she received a BFA at Kansas City
Art Institute (2010). Eventually she went back East, attended the
ACAID New York Studio Program and was awarded a Van Lier Fellowship
through Wave Hill, a cultural center in Bronx NY. Phillips has taken up residence at Vrysodepseio (Athens GR) and Atelier Mondial (Basel CH) and is currently working at Jan van Eyck Academie in the Netherlands.

A cultural optimist by nature, Phillips' work celebrates subtleties
conjured by our excess. Her practice is concentrated while also
being peripatetic. She works in a range of mediums from sculpture both
autonomous and participatory, to printed matter (Purepropaganda.org
Magazine), to drawings on paper to sound interventions (You/I)*.
Designers and planners can want so much, but ultimately
the users decide how to use, that we can fix rattling windows with a
pillow, stabilize a wobbly table with a piece of wood or a
matchbook. It is this visual information with which Phillips works,
with the unforeseen potential of materials, objects and information,
with what perhaps appears "potential-less," but might acquire an
unintended functionality and appeal.

*currently on installed in the restroom on the ground floor