Katherine MacBride (GB_NL)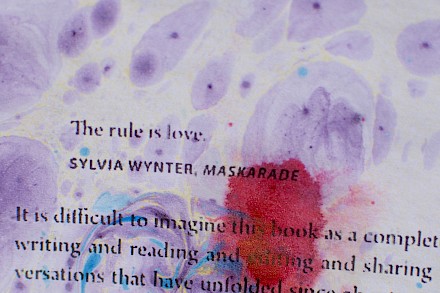 Katherine MacBride (b. 1982, UK) has an MA Fine Art from the Piet Zwart Institute, Rotterdam. She researches processes, materials and textures of relations using feminist methodologies.
At Van Eyck she has been working on a long term research project into feminist and decolonial knowledges on listening. She uses mixed methods – artistic, academic and participatory – to address knowledge in its multiple forms, including practice, embodied experience, and material, each requiring differing methods of approach. Theory and practice are interwoven, reflecting the generative entanglement of epistemology, ontology and ethics.
She's also been growing herbs against anxiety, making soft architectures, writing texts for and with others, event-making, trying to translate what is difficult to hear into noise and publishing.
https://www.katherinemacbride.com