Sissel Marie Tonn (DK_NL)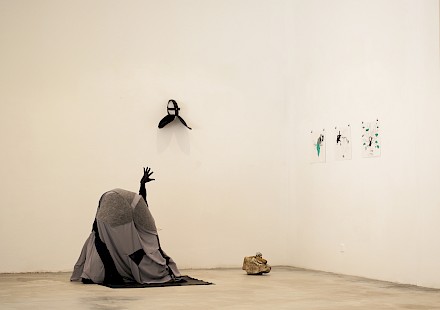 Sissel Marie Tonn (1986, DK) graduated from the Master Artistic Research at the Royal Academy of Art in Den Haag in 2015. Her work spans across writing, installation, sound, and wearable objects and instruments, and focuses on sensory and perceptual structures of attention within environments undergoing change.
Sissel is co-founder of the initiative Platform for Thought in Motion, arranging bi-monthly reading groups and other events at Stroom Den Haag, where the aim is to engage artists and scholars in a mutual exchange of knowledge.