Giulio Squillacciotti (IT)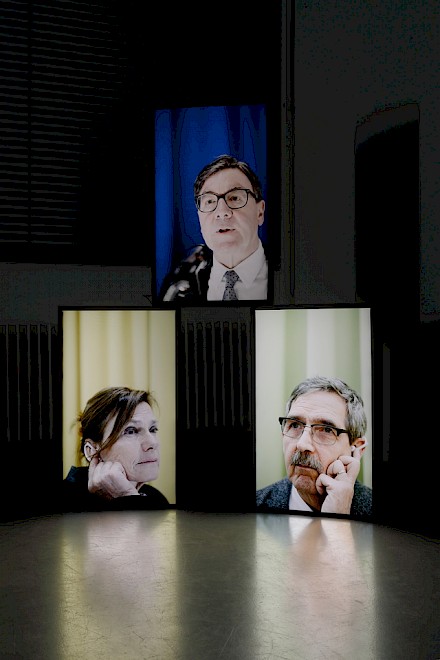 Giulio Squillacciotti (Rome, Italy 1982) is an artist, film-maker and researcher.
He studied Medieval Art History in Barcelona UB and Rome, where he earned a BA hons in Humanities. He owns a MA hons in Visual Arts from the Venice University of Architecture IUAV. His work is mainly oriented on storytelling, cultural apexes and the way traditions re-shape in new contexts. His research merges together fiction and historical facts. Using film, documentary, sound and set design, Squillacciotti produces investigations that revisits history, crafting new stories from subjective perspectives, storytelling, religion and popular culture.