Dana Venezia (IL/IT)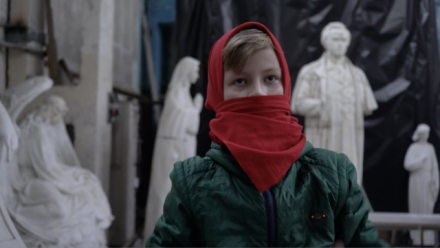 Dana Venezia (Jerusalem, 1983) is a visual artist and filmmaker. Exploring the versatile boundaries between fiction and documentary, her work molds real-life footage into invented story lines, representing an often distorted reality through the fantastic lens. 

Venezia holds a Bachelors degree from Tel Aviv University and a Masters in Fine Arts from the Royal College of Arts in London.