Kristina Sedlerova-Villanen (FI)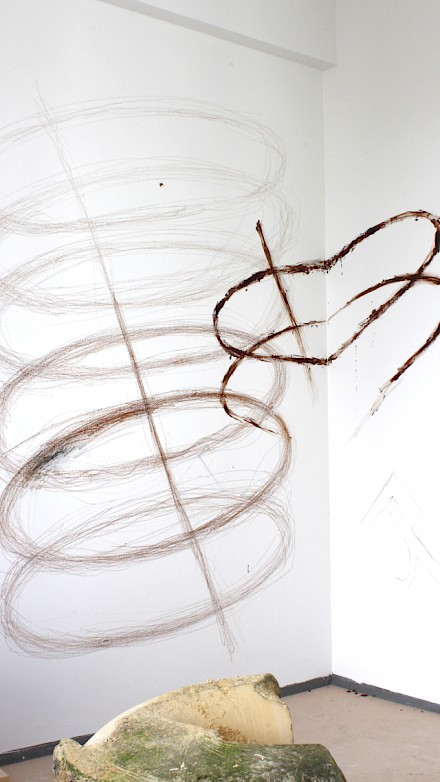 Kristina Sedlerova-Villanen works with geological sediments, human made poorly degradable physical matter, immaterial sources and language deposits. She makes transitions in raw materials and the information history they are loaded with, incorporating them into varied forms and sizes. 
Kristina has MFA in sculpture from Finnish Academy of Fine Arts, Helsinki, Finland and MA in scenography from Aalto University School of Arts, Design and Architecture, Helsinki, Finland.
Her works have been exhibited at Titanik Gallery, Turku; MUU Kaapeli Gallery, Helsinki;Eemil Art Museum, Lapinlahti; Colombo Art Biennale, Colombo; FISAD 2015, Turin; Exhibition Laboratory, Helsinki; Taiga-Space, Saint Petersburg and Sorbus-gallery, Helsinki. 
She lives and works in Helsinki. 
Residency supported by the Saastamoinen Foundation, Finland