Marielle Chabal (FR/NO)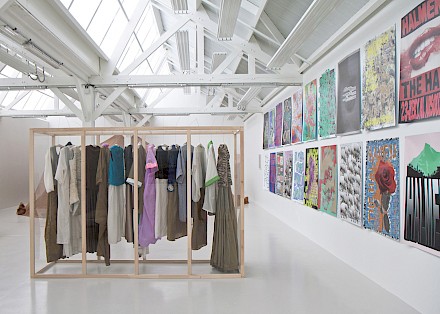 Marielle Chabal is a multidisciplinary artist living and working in Paris.
Building universes that go hand in hand with the narratives she invents, Chabal's projects revolve around fiction, installations, sculptures, films, performances, concerts and other artforms that compliment each other. Her work is a synthesis, the sum of all the fragments that the nucleus has generated - all the anecdotes, the scenes - of all the cabrioles that define the project. Her projects are built like dramaturgies, she articulates the fragments and creates rhythms.