Sandra Niessen (CA)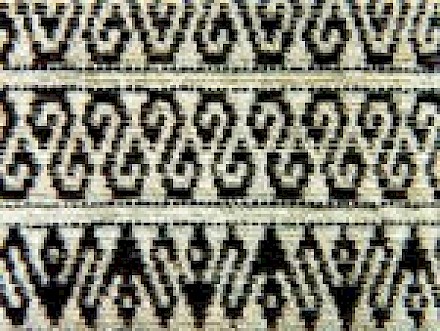 Dr Sandra Niessen earned her PhD cum laude at the State University of Leiden, in The Netherlands. She was Associate Professor in the Department of Human Ecology at the University of Alberta, Canada, until 2002, where she taught Material Culture, Cross-Cultural textiles, and the anthropology of fashion. In 2002, she became an independent scholar in The Netherlands working primarily on repatriation projects, writing, exhibitions and film projects. Her research has focused on the textiles and the textile revival of the Batak people of North Sumatra, Indonesia. 
During her residency (mid-September – mid-October 2019), Niessen will be exploring the ways in which indigenous fashion systems can enhance and disrupt the dominant western notions of sustainability in fashion. Sandra's explorations will include critical evaluations of initiatives in other professions, as well as in literature, across social media, through films and drawing on her own experience.
Her residency at the academy is supported by Research Collective for Decolonizing Fashion which Niessen is a member of.