Toby Slade (AU)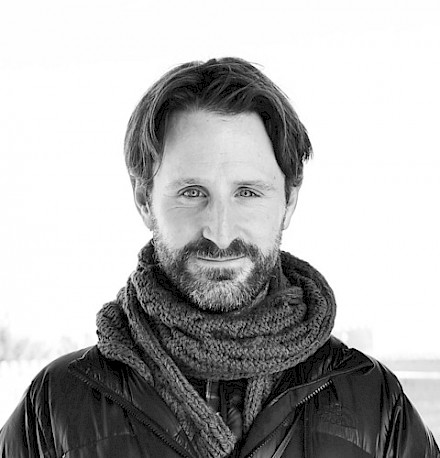 During the residency at Jan van Eyck Academy, Toby Slade will examine the sensibilities of post-bubble Japan as an example of a society that has outgrown growth. This research will follow the Japanese remoralization of luxury consumption, as a luxury of slowness. 
He will look at the historical patterns of luxury consumption, especially in bubble- and post-bubble periods, and how brands, consumers, and fashion institutions created and adapted to these dynamics. Most importantly, slow-life movements such as these, seek to address contemporary issues of sustainability, environmental crises and production ethics, not via austerity or moralizing, but via finding new, slower pleasures in clothing. 
Toby Slade is a lecturer at Bunka Gakuen University in the Global Fashion Concentrate. His research focuses on Asian responses to modernity seen through art objects of the everyday like fashion and popular culture.
His residency at the academy is supported by Research Collective for Decolonizing Fashion which Slade is a member of.