Maarten van der Graaff (NL)
Writer-in-residence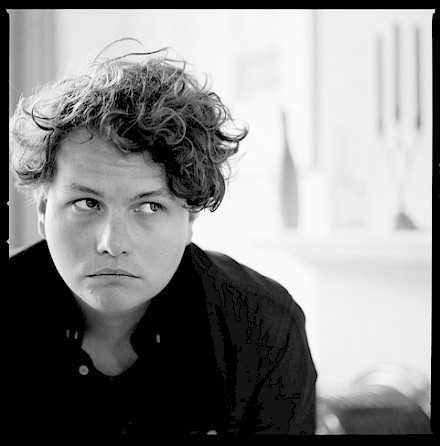 Maarten van der Graaff (1987) made his poetry debut in 2013 with Vluchtautogedichten (published by Atlas Contact). In 2014, he was awarded the C. Buddingh' Prize for this collection. His second poem collection Dood werk, was published in 2015 and was awarded the J.C. Bloem Poetry Prize two years later. His debut novel Wormen en engelen was published in 2017. He has published poetry and prose in various magazines and can be found on many stages. He is editor and co-founder of the online literary magazine Samplekanon.
Resideny supported by the Dutch Foundation for Literature. 
Photo: Bianca Sistermans