Anna Moreno (ES)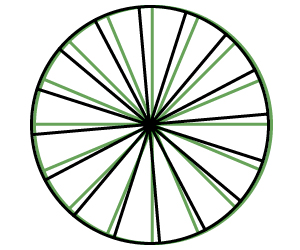 Anna Moreno (Barcelona, 1984) lives and works in Barcelona and The Hague. She has been teaching Artistic Research at the Royal Academy of Art in The Hague and is a co-founder of the artists' initiative Helicopter. 
In her artistic practice, she has been researching social progress, nostalgia and speculative futures. Her work intermingles these three temporal concepts with dystopian narratives, progressive architecture and literature to stage what she calls pre-enactments - a way to pre-figurate futures by the way of performative encounters. 
She is interested in the inconclusive nature of events as well as their documentation. Anna works with a wide range of collaborators and produces installations, films or staged durational encounters with an emphasis on design, performativity and a constant questioning of the presence of technology and recording devices. Materials produced during events or display props for installations become publications, soundtracks or sculptural residues in her work's future iterations.