Antonio Bermúdez Obregón (CO)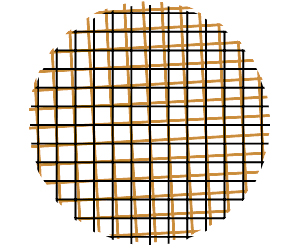 Antonio Bermúdez Obregón (Bogotá, 1991) is an artist, a photographer and an architect of the landscape and the territory.
He navigates his artistic practice intertwining the territory and its different meanings in the intersection between culture and land. He deals with topics such as orientation, geopolitics, toponymy, colonialism, exoticism, the imaginary of nations and globalization.
The unsubstantiated hypothesis, based on the crossing of photographs, archives and collections, are his main discursive tools.
Mysterious and truly horrible was that onomastic desert in which they moved. 
As the form is a more inexhaustible source of meaning than the idea.