Charlotte Lagro (NL)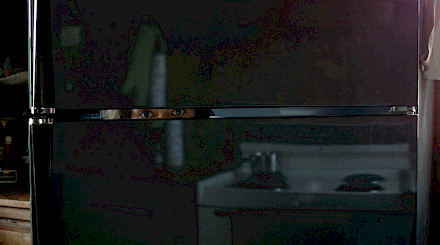 Charlotte Lagro (b. 1989) is a Dutch artist who makes sculptures, installations, films, photos and drawings that explore identity, history and human perception. Her often participatory works have a strong performative character and are driven by her own intimate considerations and observations as well as those of the people around her. Through dance, drawings but also mundane acts such as participating in traffic or through conversation, Lagro creates set-ups to raise questions about our use of public and communal spaces, the role of art in our daily lives and the emotive and aesthetic quality of industrially manufactured objects.
Lagro has had solo presentations at the Bonnefantenmuseum Maastricht, Biennale de l'Image Possible (BIP) in Liège (BE), LOOP Barcelona (ES), Galerie Nadja Vilenne (BE), CIAP Kunstverein in Hasselt (BE); as well as group exhibitions at Bible NYC (US), FIAC/Officielle Art Fair Paris (FR), and others. She received her BA from the Maastricht Academy of Fine Arts and Design and was a participant in various residencies such as the Skowhegan School of Painting and Sculpture and NARS Foundation NYC. In 2015 she won the Hermine van Bers Fine Art Award.