Mehdi-Georges Lahlou (FR/MA)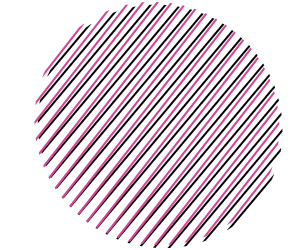 Mehdi-Georges Lahlou (b.1983) lives and works in Brussels, Maastricht and Casablanca. His work ranges from performance, sculpture, photagraphy and drawing. In his artistic practice, Mehdi-Georges Lahlou deals with the body, space and memory evoquing cultural references, religious beliefs or social attributes. For him, the concern is to revisit all of them from the perspective of critical practices and the various processes that characterize contemporary art. He questions certain taboos and beliefs of our societies, whether they be moral, religious, philosophical, political, social, cultural or aesthetic.
Mehdi-Georges Lahlou's works have been shown in numerous solo and group exhibitions. Recently, he showed his works during the 13th Havana Biennial 2019. In November 2019 the Musée des Beaux-Arts de Rouen (France) will open a large exhibition of his works.