Natasha Marie Llorens (FR/US)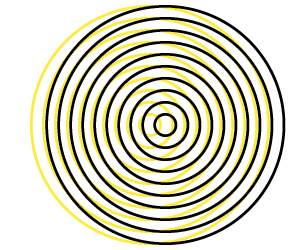 Natasha Marie Llorens is a Franco-American independent curator and writer. Current curatorial projects include Children of Violence, a cycle of exhibitions, texts and symposia devoted to the representation of violence in contemporary art, and Waiting for Omar Gatlato, a survey of contemporary Algerian art, the first iteration of which will take place in October 2019 at the Lenfest Center for the Arts at Columbia University. Llorens writes about North African and Middle Eastern contemporary art and film, feminist politics, philosophies of violence, queer and intersectional politics in art, post-colonial and ethical curatorial practice, and the work of her long-term collaborators. A graduate of the MA program at the Center for Curatorial Studies at Bard, Llorens is currently a PhD candidate in Modern and Contemporary Art History at Columbia University. Her academic research is focused on five films from the experimental underground of Algerian national cinema between 1965 and 1979. She has taught at Columbia University, the Cooper Union and Eugene Lang College, all in New York City, and in the Curatorial Studies MA program at Parsons in Paris.
Image: Design by Eider Corral, catalog poster for Waiting for Omar Gatlato at the Wallach Art Gallery at Columbia University in New York.