Offshore Studio (CH)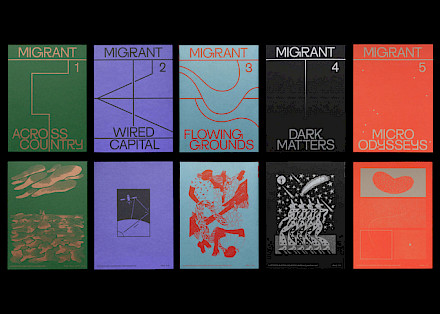 Offshore Studio is a Zurich-based design studio founded by Isabel Seiffert (1986, Germany) and Christoph Miler (1988, Austria).
Their projects have a strong focus on typography, bold imagery as well as research-driven design and visual narratives. Next to commissions and collaborations, they engage in design education and investigate critical issues within the fields of design, media and globalisation in self-initiated projects. Their work has been, published, exhibited and awarded internationally.