01.07.19 – 01.10.19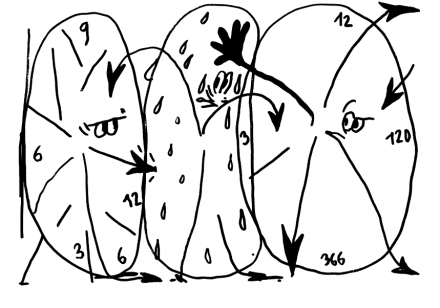 2020
JAN VAN EYCK ACADEMIE 
CALL FOR APPLICATIONS
Residencies starting in 2020
Deadline: 1 October 2019, 23:59 CEST Timezone 
As a post-academic, multidisciplinary institute, the Jan van Eyck Academie provides its participants with the time, space and expertise needed to develop their artistic practice in depth.
Our annual Call for Applications is open again:

Visual artists and designers of all disciplines (graphic/fashion/food, etc.), (landscape) architects, curators, writers and researchers are invited to apply for a 12-month* residency. We welcome applications across various fields.
The academy's research focus will fall on water-related challenges in the Third Pole area, therefore, artists who specify in this field are encouraged to apply. 
(You are still eligible for a residency if your work does not relate to this topic). 
All info on applying you can find here: www.janvaneyck.nl/apply/
 
*As of this year you can only apply for a 1-year residency, residencies start either in spring or autumn 2020.
** If you are living in Flanders, you also have the opportunity to apply for a residency through the Flemish Government. The deadline is 1 September 2019. Please find all info on the website Kunst en Erfgoed of the Flemish Goverment.
Click here for more information on the Call for Applications for the Vroman Fellowship.
Illustration by Martin Groch, design by Atelier Brenda