11.11.16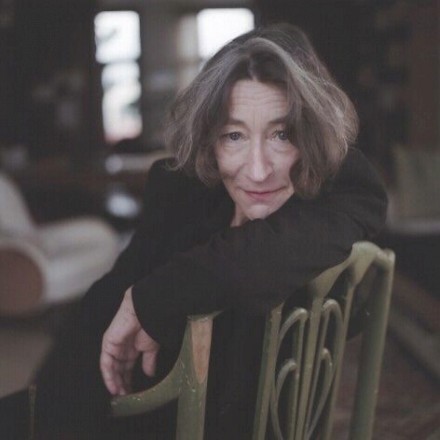 Anneke Brassinga poet-in-residence
Anneke Brassinga is this month the new poet-in-residence at the Van Eyck. 
Anneke Brassinga is a dutch essayist, translator and poet and debuted with her poetry collection Aurora in 1987. She was awarded with the Herman Gorter Prize, the VSB Poetry Prize and the Constantijn Huygens Prize. Her most recent collection of poems Het Wederkerige was published in 2014. Besides poetry Brassinga publishes essays, letters, diaries and travel reports. Her literary translations include works by Oscar Wilde, Jules Verne, Hermann Broch, Vladimir Nabokov, E.M. Forster and Sylvia Plath. In 2015 she received the P.C. Hooftprijs, the most prestigious oeuvre award in the Netherlands. 
The poet-in-residency programme is made possible with the support of the Dutch Foundation for Literature. 
Photo: Serge Ligtenberg