11.09.17 – 11.11.17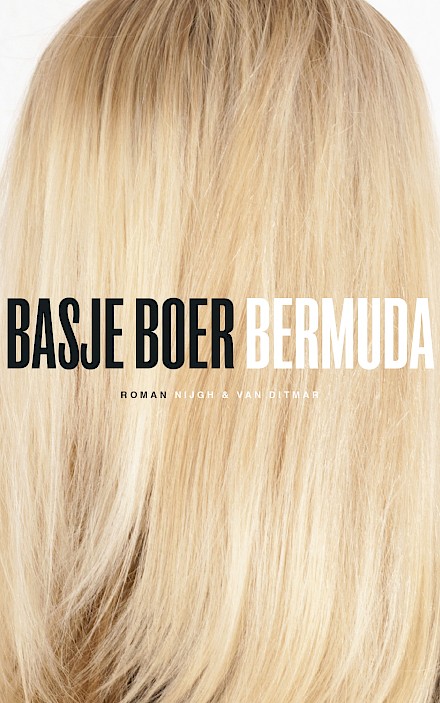 Basje Boer
Basje Boer started her two month residency at the Van Eyck. During this period she will work in a studio at the academy among forty international artists, designers, curators and architects.
Basje Boer's (Amsterdam, 1980) debut novel Bermuda (Nijgh & Van Ditmar) was published in 2016. She also writes short stories which have been published in several Dutch magazines. In addition, she writes about art and film, makes music and is a visual artist.
Basje Boer is invited by the Dutch Foundation for Literature and the Van Eyck. Van Eyck's writer-in-residency programme is part of the Mirrorground. Each year 4 poets and writers will participate in this programme and present their work.