01.10.15 – 31.01.16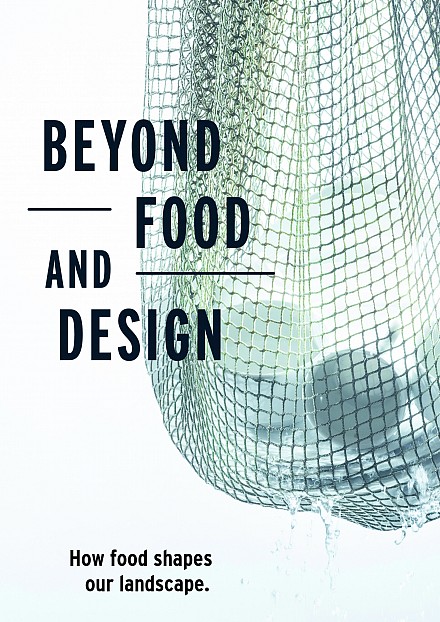 Beyond Food and Design
Van Eyck participants Ruben Castro and Miyeon Lee take part in 'Beyond food and design - How food shapes our landscape' in C-mine design centre in Genk (B).
Beyond food en design is an exhibition in the framework of 20 years Toegepast, the mentored talentdevelopment trajectory for young designers initiated by Cultuurplatform Design.
Thirty designers - all Toegepast alumni or current participants in the programme- show new work. 
About the work by Miyeon Lee (in Dutch only): http://www.beyondfood.be/portfolio/receptenposter-voor-mining-water-project-research-week/
About the work by Ruben Castro (in Dutch only): http://www.beyondfood.be/portfolio/water-fase-water-kamer-watergang/
tentoonstelling: 01.10.2015 - 31.01.2016
Opening: 30.09 19u30
More info:
http://www.beyondfood.be/