22.10.19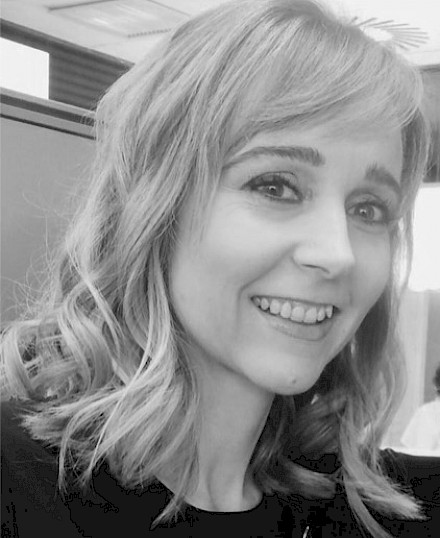 Ecoaesthetics: Art in Water Problematics and Other Ecological Issues
At 17:30 on Tuesday, 22 October, curator and art critic Bianca de la Torre will give a presentation titled Ecoaesthetics: Art in Water Problematics and Other Ecological Issues.
Location: Auditorium
Free entrance.
Bianca de la Torre
Before 2009, Bianca curated exhibitions internationally in cities such as New York, Prague, London and Madrid. From 2009 to 2013, she acted as Chief Curator at ARTIUM, Basque Museum-Center of Contemporary Art in Vitoria-Gasteiz, Spain. Between 2014 and 2015, Bianca co-curated the exhibition trilogy Invisible Violence, which was on show at MoCAB in Belgrade, Serbia, ARTIUM and Salzburger Kunstverein in Salzburg, Austria. She recently curated exhibitions in New York at the Elizabeth Foundation Project Space and at Y Gallery; in Mexico at Centro de las Artes, Monterrey, Museo Carrillo Gil, Mexico City, and Museo de Arte Contemporáneo de Oaxaca; in Colombia at NC-Arte in Bogotá; and the group show PIGS, travelling to different European venues. Currently, Bianca is developing projects for museums like MUSAC in León, LAZNIA in Gdansk, Poland, and the South Florida Art Center in Miami, among others.
For more information about Bianca's practice, visit ARTPORT_making waves.