13.02.20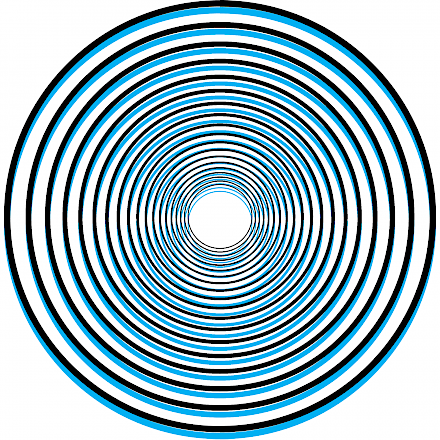 Intro: Bruno Alves de Almeida
At 16:00 on 13 February, our new curator / resident liaison Bruno Alves de Almeida will officially introduce himself to the public and give a presentation about his work, practice, and vision.
Location: Auditorium
As of 3 February, Bruno has join the team as an advisor to the participants, a mediator of their In-Lab projects, and a supervisor of the Open Studios event during which participants present what they have been working on during their residency period.
He will also work alongside other staff members to build the academy's public programme.
As part of his new role, Bruno, together with the director, will also invite guests and advisers, as well as take part in selecting new participants for the upcoming residency programmes.
For more information, click here.