24.05.19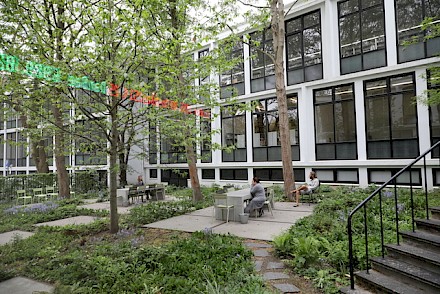 Finissage of Fragments of a Conversation with a Counterfeiter
The exhibition Fragments of a Conversation with a Counterfeiter by Van Eyck alumnus Diego Tonus will close on the 24th of May 2019. 
Each work in the exhibition is the visual translation of a supposed talk with a counterfeiter in which Tonus appropriates the forgers' ideas, handling them as if they were his intellectual property. The project contributes to a discussion about the transformation and transportation of value, expressing controversial views on the contemporary systems that control the definition of value.
For the finissage, a performance is planned and we will talk to the artist on the notion of value.
You are very welcome to join from 15:30 – 17:30!
Subsequently we present a discursive programme in the context of BACA Projects, for which you are also invited, please find all information here.
Photo: Diego Tonus, Business Related Strategies, performance, 2019.