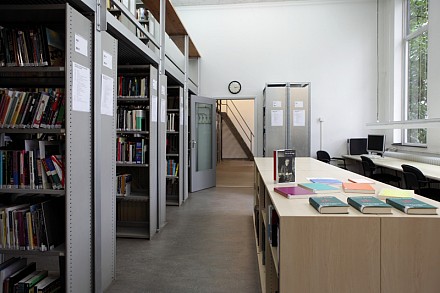 collection expanded with 782 titles
The library collection of the Pierre Kemp Lab has been expanded to 782 titles. These books, donated by the city library is a valuable addition to the Dutch part of the library collection.
You can look up the entire collection (almost 34,000 titles on art, art history, art theory, design and philosophy) is digitally through this link. Lending books is also possible for (external) visitors. For more information, including opening hours, click the following link.