20.05.16 – 21.05.16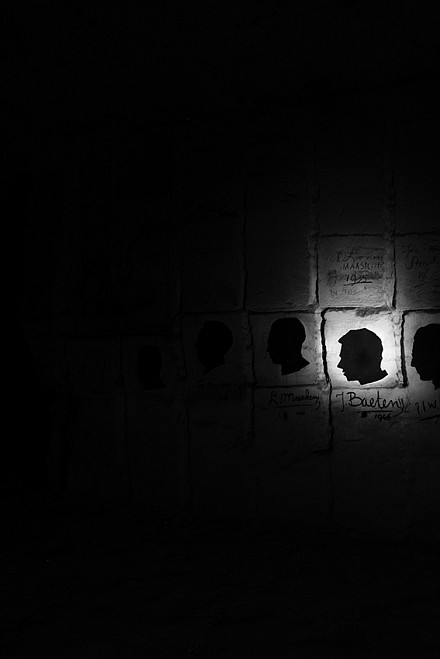 Concluding presentation Poëzie en verhalenkabinet
In 2015 the Hubert van Eyck Academie, Maastricht University and Stichting SoAP started a project on poetry and dementia. The participation of people with dementia in several homes in Maastricht was promoted by way of a series of poetry and storytelling workshops, set up and conducted by Dr. A. Swinnen of Maastricht University.
The Hubert van Eyck Academie was responsible for the artistic intervention connected to the project. Van Eyck participant Stéphanie Lagarde was inspired by the subject of memory and her work was linked to the poems and stories that have been created during the workshops.
The results of the artistic research by Stéphanie Lagarde will be presented on Friday 20 and Saturday 21 May at the retirement home Scharwyerveld in Maastricht.
Funded by: Fonds Cultuurparticipatie