06.11.19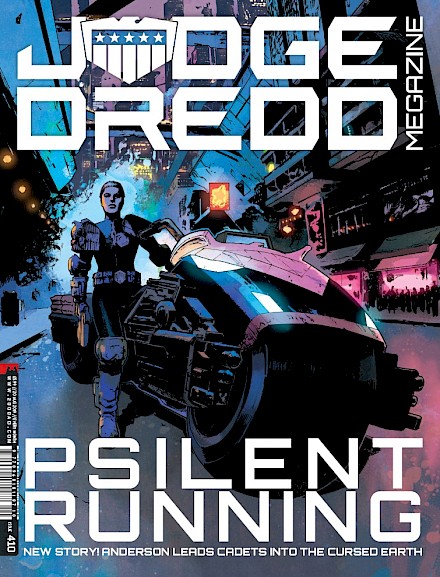 Creating Comic Books. Climate Crisis: Call and Response
From 10:00 - 18:00 on Wednesday, 6 November, the Jan van Eyck Academie will host Creating Comic Books - a workshop delivered by the writer, playwright, screenwriter, and critic Maura McHugh.
Location: Meeting Room 
The hands-on workshop will explore how to entwine the world of comics with various climate urgencies. Programme:
10:00 - 11:00 Welcome and Introduction
11:15 - 12:30 Brainstorming and Idea Development
13:30 - 15:00 Discussing, Designing and Constructing comic characters and story arcs
15:15 - 18:00 Outcomes, Conclusions and Future Trajectories 

Because of limited availability, registration is advised ASAP at anne.vangronsveld@janvaneyck.nl
 
Maura McHugh
lives in Galway (IRL) and has a MA in Irish Gothic and a MA in Screenwriting. She has written three collections: Twisted Fairy Tales and Twisted Myths - published in the USA - and The Boughs Withered (When I Told Them My Dreams) from NewCon Press, UK. She has written comic books for Dark Horse, IDW, and 2000 AD. She has served on the juries of international literary, comic book, and film awards. Her monograph on David Lynch's film Twin Peaks: Fire Walk With Me was nominated for a British Fantasy Award for Best Non Fiction.
The workshop is taking place in the context of Bait & Switch - an In-Lab organised by the Jan van Eyck participants Kent Chan, Mat Do and Anna Moreno. It proposes to examine fiction through different perspectives: its radical potential, failures, engenderment and dillution.
Fiction are the (re)imaginations of realities that in its subsequent conception bears the potential to affect the realities that it derives from. Art in its tangential relationship to reality often puts it in close proximity, but often differing operations from fiction. Fiction allows us countless opportunities to invent new worlds, summon ideas and furnish futures. Could we garner a deeper understanding of both through the lens of the other?