11.11.15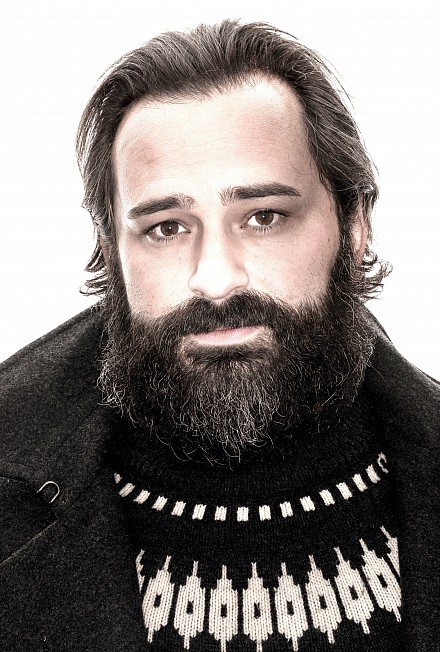 curator Adam Kleinman
On Wednesday 11 November at 17:30 Adam Kleinman gives a presentation in the Van Eyck. 
All welcome to join.
About:
Adam Kleinman is a writer, editor, curator, lecturer, sometime performer, and former dOCUMENTA (13) Agent for Public Programming. He was Curator at Lower Manhattan Cultural Council, where he created the interpretative humanities program 'Access Restricted'. Kleinman also developed LentSpace, a cultural venue and garden design by Interboro Partners, which repurposed an entire vacant Manhattan block. There, Kleinman curated the exhibitions 'Avenue of the Americas' (2010), and 'Points & Lines' (2009). Kleinman is a frequent visiting critic and guest tutor at numerous educational institutions internationally as well as a contributor to multiple exhibition catalogs, monographs, anthologies, and magazines including Art-agenda, Artforum, e-flux journal, frieze, Mousse, Metropolis M, and Texte zur Kunst. Kleinman is currently Editor-in-Chief at Witte de With Center for Contemporary Art (Rotterdam) where he and the team launched WdW Review (www.wdwreview.org ), a multi-disciplinary arts, culture & politics journal. In addition to these activities, Kleinman often programs symposia and other events at Witte de With. Currently he is the lead curator on two linked exhibitions at the center, 'Art in the Age of Planetary Computation' (2015), and 'Art in the Age of Asymmetrical War' (2015).