11.06.18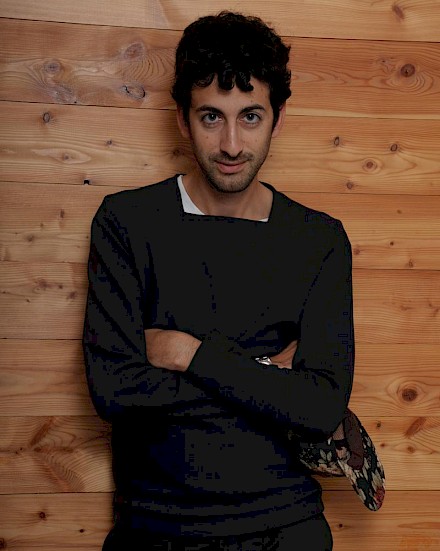 Daniel Blanga Gubbay
On Monday 11 June at 16:30 curator and Van Eyck guestadvisor Daniel Blanga Gubbay gives a talk about his work.
All welcome to join
Location: auditorium
BIO
Daniel Blanga Gubbay is a Brussels-based curator in performance arts and researcher. He is the initiator and curator of Aleppo, a platform for public programs through theory and artistic interventions. Among the curated programs: The Second Nature (Riga, 2017); W.E. (Brussels 2017); Nature (Brussels 2016); Black Market (Brussels 2016); The School of Exceptions (Santarcangelo 2016). He works as programmer for the Kunstenfestivaldesarts in Brussels. He is part of the curatorial board for LiveWorks (Centrale Fies). He teaches at the Académie Royale de Beaux Arts in Brussels, directing the  performance and choreography department, and lecture regularly abroad. Among some recent presentations Dance Under Cover of a Fictional Rhythm (2018, Sharjah, UAE); The Movement as Living Non-Body (2018, Movement Research, NY); Knowing the Unknown (2017, Museum of Impossible Forms, Helsinki); The Möbius Strip, On Fictional Institutions, (2017, Buda, Kortrijk); and Prophecies Without Content (American University of Beirut).
Photo: Dido Fontana