20.06.19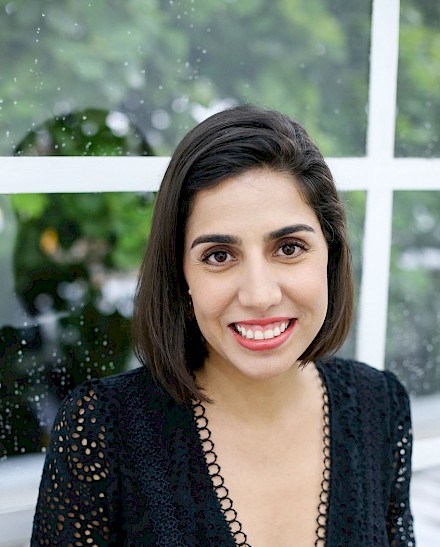 Diana Campbell Betancourt
On June 20 at 17:30, the Jan van Eyck Academie will host Diana Campbell Betancourt who will talk about her work and practice.
DIANA CAMPBELL BETANCOURT
is a Princeton educated American curator, now based between Brussels and Dhaka. 
Since 2013, she has served as the Founding Artistic Director of the Samdani Art Foundation and Chief Curator of the Dhaka Art Summit. By bringing together artists, architects, curators, and writers from South Asia, Campbell transformed the latter into a leading platform for research and exhibitions.
She chairs the board of the Mumbai Art Room, one of India's leading non-profit spaces. In 2018, she was appointed curator of Frieze Projects in London and is also curating the 2019 edition of it.

She has also curated exhibitions for and worked with artists such as Bruce Conner, Pawel Althamer, Cian Dayrit, Isabel and Alfredo Aquilizan and others. 

Her writing can be found in Mousse, Frieze, Art in America, the Museum of Modern Art (MoMA) and other publications. 
Image: Myra Ho