16.05.19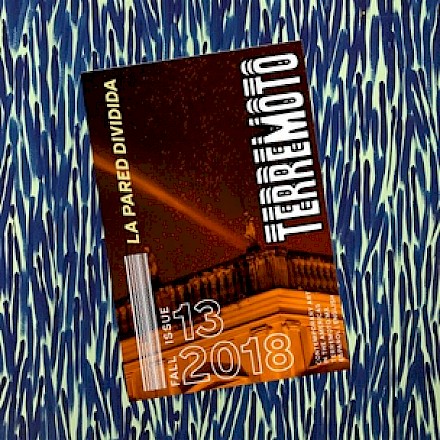 Dorothée Dupuis
Dorothée Dupuis (b. 1980, France) is the editor-in-chief and founder of Terremoto, a magazine dedicated to contemporary art in and around Mexico City and the American continent with a specific focus on the South. She is also a co-director of the illustrated magazine Petunia.
Based on feminist, Marxist and postcolonial theories, Dupuis' work challenges the relationship between the arts and politics. Her works have been published in Crash Magazine, Spike Art Daily, Flash Art, Metropolis M, and ArtReview amongst other catalogues and publications.
Dupuis has also worked for Centre Pompidou (2006-2007), Venice Biennial (2007) and Triangle France (2007-2012). Her recent curatorial projects included a residence in PAOS Gdl, Guadalajara, Adrien Vescovi in IFAL House of France, México DF, and the 30th International Studios Program in the FRAC Pays de la Loire, Carquefou, France. 
On May 16 from 17:30 until 18:15 Dupuis will give a presentation at the Jan van Eyck Academie, during which she will talk about her work and practice.