16.10.19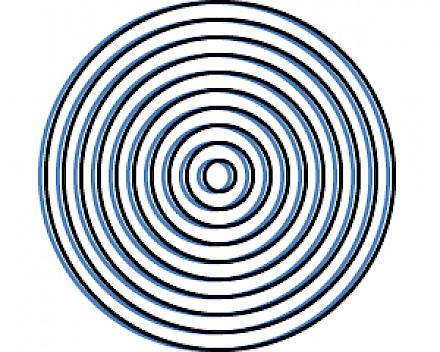 Maayan Sheleff, Erica Petrillo and Youngeun Sohn
On 16 October at 17:30 the Jan van Eyck participants Erica Petrillo, Maayan Sheleff and Youngeun Sohn will give presentations about their work and practice. 
The entrance is free and everyone is welcome to join!
Location: Auditorium
 
Maayan Sheleff
focusing on the subject of exiled voices, Sheleff will present her upcoming exhibition which will open in May 2020 at the Bonnefanten Museum. 
Sheleff is an independent curator based in Tel Aviv, as well as the artistic advisor of The Art Cube Artists' Studios in Jerusalem and the founder and curator of its international residency program, LowRes Jerusalem.  She is currently studying for a Practice-Based PhD at the Curatorial platform, the University of Reading (UK) and ZHDK (CH), exploring the use of the collective human voice in participatory and activist practices. Some of her recent projects include The Infiltrators, exhibition of participatory projects with African Asylum seekers at Artport Gallery, Tel Aviv (2014) Preaching to the Choir at Herzliya Museum in Israel (2015), and (Un)Commoning Voices & (Non)Communal Bodies (co-curator with Sarah Spies) in Reading: International, UK (2019). Sheleff curated multiple projects in Israel and abroad; among them she was co-curator of the first Tel Aviv- Yaffo biennial (ARTLV 2009). She teaches in various academic institutions and her latest publication was Fear and Love in Graz, (in:) Empty Stages, Crowded Flats. Performativity as Curatorial Strategy, performing urgency #4 (ed. Florian Malzacher and Janna Warsza).