30.04.19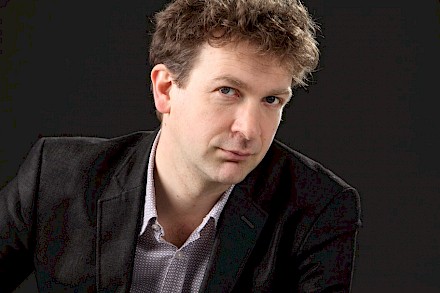 Erik Lindner
On April 30 at 17:30 the writer and poet Erik Lindner (1968) will give a presentation about his work and practice. 
Erik Lindner (The Hague, 1968) is a poet and founding editor of Terras, magazine for internationale literature. He started to perform his poetry in 1984 and debuted in 1996 with Tramontane. He has published six volumes of poetry and one novel, Naar Whitebridge ('To Whitebridge', De Bezige Bij 2013.) In 2012 he was resident of the DAAD Artist in Berlin programme and in 2013 his poems appeared in German translation as Nach Akedia (Matthes & Seitz Verlag) which was a recommendation of the German Academy as best translated book of poetry in 2014. His poems have also been translated to French and Italian. Since 2013 he is the literary advisor of the Jan van Eyck Academy.
Location: Auditorium
All welcome to join!