13.02.20 – 04.04.20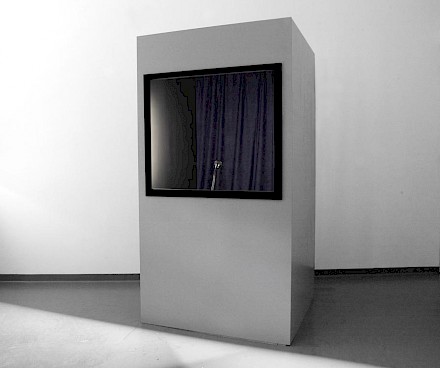 EURAMIS
EURAMIS, curated by Jessica Bianchera, is an exhbition by artist and Jan van Eyck former participant Giulio Squillacciotti. 
On view from13 February – 4 April 2020 at Spazio Cordis, Verona. 
Using film, audio, scenography, and academic research, Squillacciotti creates unique narratives resulting in subjective perspectives, stories, beliefs, and trends. 
More information here.