15.12.17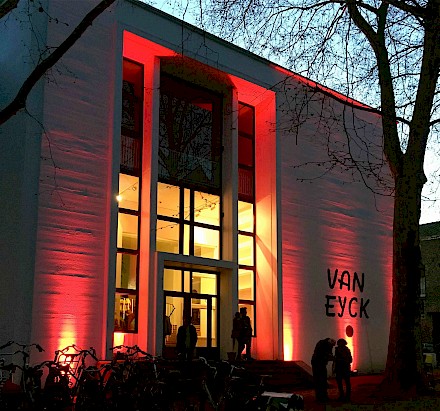 Farewell Reception Laurens Schumacher
Laurens Schumacher is retiring on Friday 15 December after more than 35 years of service at the Van Eyck. His first post as an administrative manager was quickly followed by promotion to Deputy Director. Now he is taking leave of us and plans to devote his energy to his many outside activities.
 
Laurens has dedicated himself wholeheartedly to the Academy for all those years. He has seen many participants come and go, has supported six Directors with his advice and effort, and has seen the scope of his activities continually expand. His good humour and his zest for work have helped him cope with all these demands.

His farewell reception  will take place on Friday 15 December from 4 to 5.30 pm at the Van Eyck.
We thank Laurens for his intense involvement and loyalty for all these years, and wish him the very best for the future!