05.02.19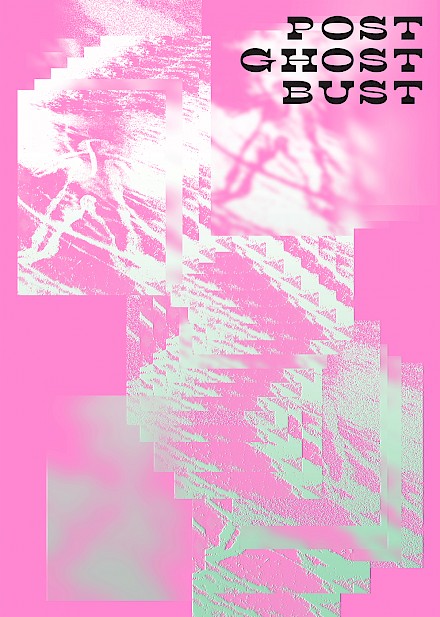 Granny's Ghost Story
On Tuesday 5th of February at 19:00 grandmothers from Indonesia, residing in the Netherlands will tell their accumulated ghost stories from different countries and people during the event Grandma's Ghost Stories. 
Workshop will be in Dutch with English subtitle.

Afterwards at 19:30 the film Manshin: Ten Thousand Spirits will be screened: a life Docufiction by Park Chan-kyong of a woman who was shunned for being possessed by spirits as a girl, oppressed for following superstitions as an adult, how she grows to be a great shaman who embraces the pain of all people, and how she comes to be honored as a national treasure of Korea with her outstanding artistic talents throughout Korea's tumultuous history.
All welcome at LUMIERE CINEMA (tickets for the film will be available mid January)
This event is organised in the framework of the Post Ghost Bust In-Lab, initiated by Van Eyck participants Aram Lee, Chen Jhen, together with Donghwan Kam
"Post Ghost Bust is an extension of our research publication into a workshop, screening, and symposium, about the figure of the ghost in Asian countries that have been colonized. It opens our questions about ghosts and their link to modernity, mediality, and the collective imagination, to the public.
We are looking at ghosts, not in terms of belief, but in terms of a technology of mediation to stimulate a meta level of society. The narrative of the ghost is deeply tied to each individual community. The ghost has existed as a collective memory or inscription of the past. We attempt to open a possibility of new forms and new interpretations of the ghost as a social mediator. How, then, can we use the ghost as a social medium that is strongly engaged with the local community?"