02.05.19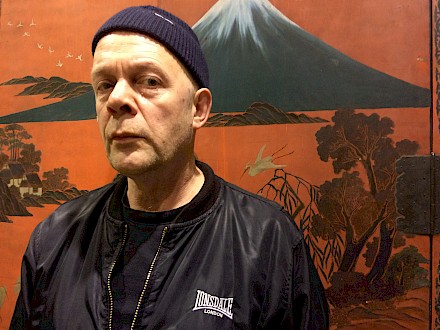 Hans-Christian Dany Talk
On Thursday May 2 at 17:30 artist and Van Eyck advisor Hans-Christian Dany (b. 1966, Hamburg) will give a presentation.
Location: Auditorium
ABOUT
Dany spends his mornings writing and sometimes this turns into books like Speed. Eine Gesellschaft auf Droge (Speed. A society on drugs  / 2012), Morgen werden ich Idiot. Kybernetik und Kontrollgesellschaft (Tomorrow I will become an Idiot. Cybernetics and the society of control / 2013) or recently MA-1. Mode und Uniform (MA-1. Fashion and uniform / 2018). He has been an advisior at the Jan van Eyck since 2009.