01.07.16 – 13.08.16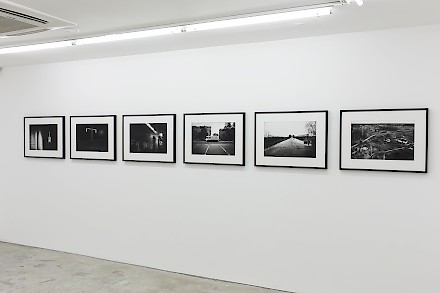 HIATO
Van Eyck participant Alice Miceli shows her work Chernobyl Project / Documentary Series in the group exhibition HIATO at SIM Galeria, Curitiba, Brasil.
Also with work by Anna Maria Maiolino, Daisy Xavier, Laura Vinci, Leonilson, Luiza Baldan, Lygia Pape, Maria Laet, Marilá Dardot, Mira Schendel, Romy Pocztaruk.
Curated by Luisa Duarte.
Until August 13
http://www.simgaleria.com/en-US/Exposicoes/Exposicao?exposicaoId=58