05.11.15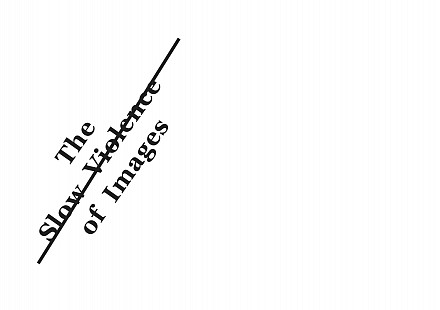 Huib Haye van der Werf, Urok Shirhan
Now that all current participants have presented their art practice, they will share their inspiration. This can be through a moving image, a sound-based work, a lecture, music, or a performance.
Thursday 5 November at 17:00 Urok Shirhan and Huib Haye van der Werf, head of artistic affairs, will present.
Urok Shirhan talks "On the Slow Violence of Images".
location: auditorium