21.11.17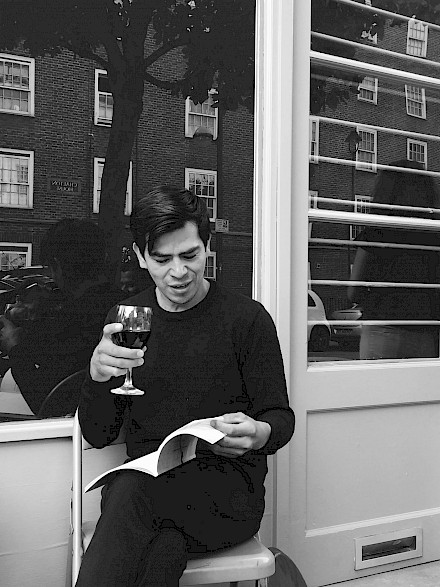 Javier Calderon
On Tuesday 21 November curator Javier Calderon will visit the Van Eyck. He will give a public presentation on his work at 17:30 in the auditorium.
All welcome to join.
About:
Javier Calderon (Mexico City 1977) lives and works between Mexico City and London. He curated several exhibitions of Contemporary Mexican and British Art both in Mexico and in the UK. In 2015 he opened Chalton Gallery, where he showcases Mexican and British Art. In the same year he also curated the exhibition Immersive Frames in Mexico City wich included Turner Prize winner 2012 Elizabeth Price. In Mexico he recently organized an auction of Contemporary British Art and an exhibition of contemporary British Art for the Metro Polanco. Some of the Mexican Artists he has shown in The UK include; Tania Candiani, Manuel Rocha, Arcangel Constantini, Yoshua Okón, Hector Falcón, Luis Felipe Ortega, Israel Martinez, Mario de Vega, Pola Weiss and many other. Calderon also worked for various institutions including Tate Modern and Tate Britain, Royal Academy, Victoria & Albert Museum, National Gallery.