04.07.19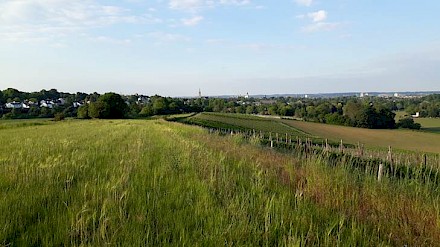 Land Ethics
We are very happy to invite you to our final Reading Group of the season on Thursday, July 4, from 18:00 to 20:30.
Location: Exhibiton Space
Caring individuals in an uncaring system try to bring change, but their efforts seem to not suffice. In the light of this, we will discuss land ethics and its ties with the art world.
To discuss this topic, we propose the following texts:
1) The Land Ethic (in A Sand County Almanac and Sketches Here and There) by Aldo Leopold
2) The Trouble with 'Affect Theory' in our Age of Outrage by Susanne von Falkenhausen.
You can also find your copies in the library for free. 
Some drinks and snacks will be prepared.
We would appreciate it if you could let us know if you are participating, as the places for this group are limited.