18.04.18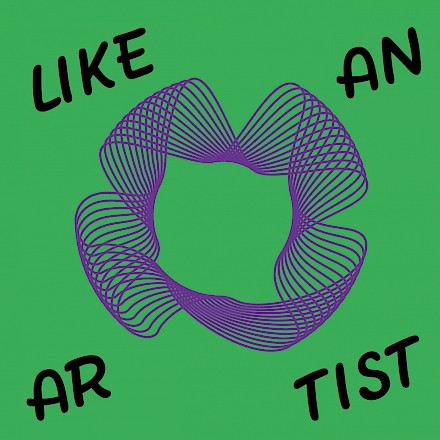 Magdalena Peltzer, Natascha Rodenburg
On 18 April our Wednesday night participant presentations start again. Magdalena Peltzer and Natascha Rodenburg will kick off the presentations on the 18th from 17:30 - 18:30 in the Van Eyck auditorium.
Both artists are selected to work in the Van Eyck for a month in the framework of the project Like an Artist. 
The Like an Artist project forms part of a research study on talent development for mature artists, conducted in collaboration with Maastricht University. The provision of working places at the Van Eyck for mid-career and older artists is an important component of the study. The participants in Like an Artist are working on a self-chosen project that gives expression to his or her qualities.  
Magdalena Peltzer and Natascha Rodenburg present their artistic practice and their project for Like an Artist.