02.02.18 – 16.02.18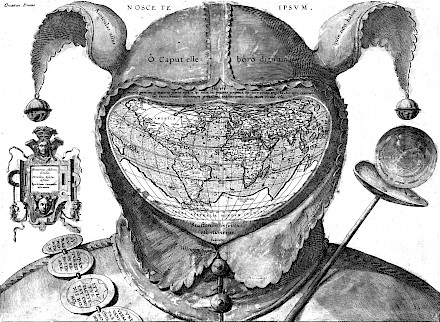 Mapping Scene
DEAR HUNTER: MAPPING SCENE
2 – 16 February 2018
Cartopology is the study and practice of making anthropological maps. Combining cartography and anthropology within an artistic research practice, it builds on the premise that hidden knowledge can be discovered, transferred and modeled into space and time on maps effectively. For this exhibition Dear Hunter presents their unique research methodology and artistic practice of mapping both the spatial and the human simultaneously.
On display are their three most recent Dear Landscape maps - alongside the original drawings – as well as the research/drawing instruments that make these maps possible, revealing to us how the cartopologist actually goes to work. Finally, Dear Hunter themselves will be present throughout this presentation fulfilling this labor on site by putting together their largest map to date, fittingly that of the Euregion Meuse-Rhine.
The finissage of the exhibition is on Friday 16 February from 17:00 - 19:00.