26.10.17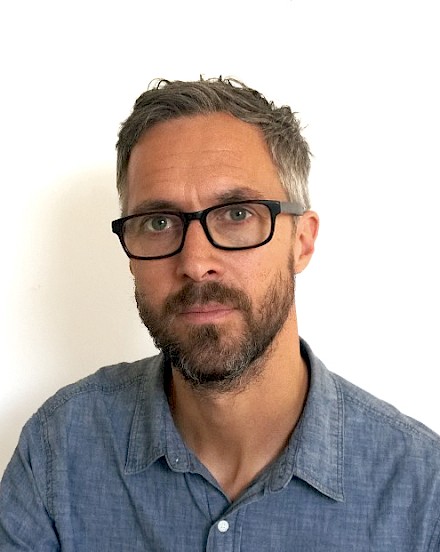 Marcus Coates
On Thursday 26th of October, we welcome artist Marcus Coates to the Van Eyck, at 17:30 he will give a public talk in the auditorium. You're very welcome to join us!
About:
Marcus Coates lives and works in London. His work aims to question the relational frameworks we use to define our position as a species amongst others. Exploring positions of alterity – he devises processes to explore the pragmatism and insight that empathetic perspectives and imagined realities can offer. He explicitly addresses a need to create functional and inclusive languages where conventional strategies of understanding and rationalisation prove inadequate.
Recent exhibitions include: As Above, So Below, IMMA, Dublin, 2017; You Might As Well Ask A Crow, Workplace Gallery, London 2016; Marcus Coates, Kate MacGarry, London, 2015; Ape Culture, HKW Berlin, 2015; The Trip, Serpentine Gallery, London and Implicit Sound, Fundació Joan Miró, Barcelona, 2011; Psychopomp, Milton Keynes Gallery, 2010; Marcus Coates, Kunsthalle, Zurich, Switzerland, 2009.
Recent publications include: Marcus Coates, 2016, a survey monograph published by Koenig; UR…A Practical Guide to Unconscious Reasoning, 2014, Published by Bookworks.