27.06.16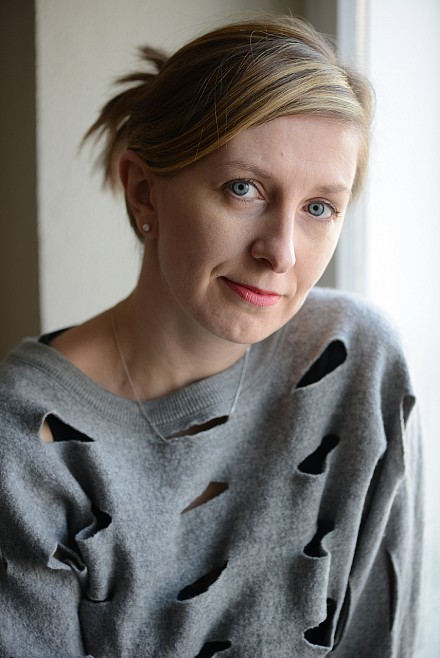 Marge Monko
Artist Marge Monko gives a talk on Monday 27 June 15:00 - 15:30 in the auditorium.
All welcome.
About:
Marge Monko has studied photography at the Estonian Academy of Arts and at the University of Applied Arts, Vienna, and works with photography, video and installation. Her works are often inspired by historical images and influenced by the theories of psychoanalysis, feminism and visual culture.
Monko has had solo exhibitions a.o. in Finnish Museum of Photography and in mumok, Vienna. Group exhibitions include Manifesta 9, Genk, Belgium; CCA Glasgow; Bétonsalon, Paris; Lewis Glucksman Gallery, Cork, Ireland.
In 2013-2015 she participated in studio program in HISK (Higher Institute for Contemporary Art, Ghent, Belgium); in 2015 she was in the artist residence in ISCP (International Studio & Curatorial Program) in New York.
Marge Monko is represented by Ani Molnár gallery (Budapest).